It can be hard to keep track of where your money goes and how you can spend it without going broke. Making a budget can help you get your money in order, which can help your money. One way to make and stick to a budget is to use a budgeting app.
The best budgeting apps help you figure out how much money you make and how much you spend, so you can keep as much of it as you can. Budgeting apps can connect to your bank account and credit cards to automatically download transactions and sort your spending into categories that match the budget you set.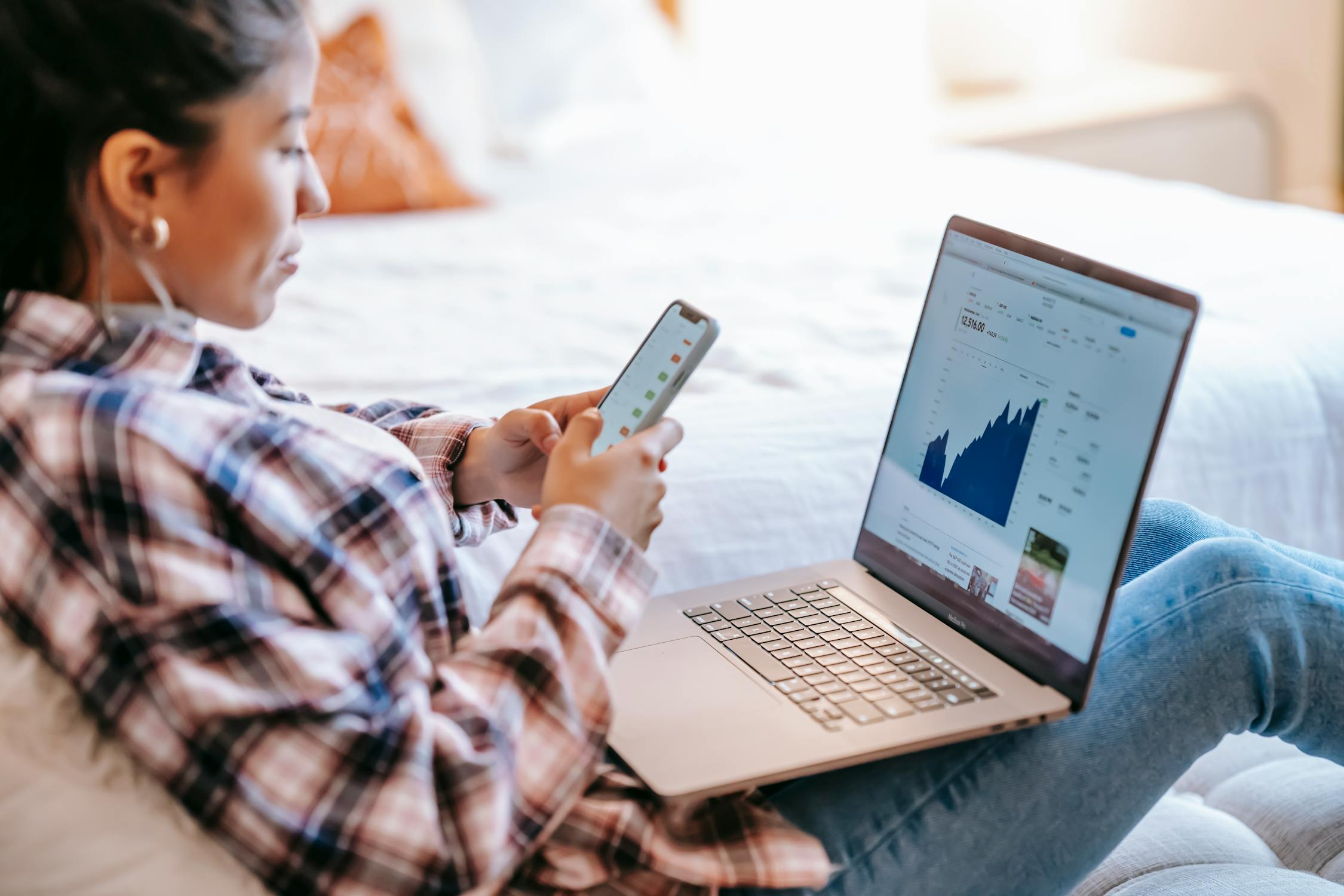 The best budgeting apps are easy to use, don't cost too much, and work with all of your accounts. They also have features that fit your way of budgeting.
Best 5 Budgeting Apps in USA of 2023
1. YNAB Budgeting
Because of how it helps you budget, YNAB is at the top of our list. The company gives you a free trial for 34 days without needing a credit card. After that, it costs $98.99 per year. If you'd rather pay less up front, the monthly cost is $14.99.
You can sync your bank accounts with YNAB, import your data from a file, or type in each transaction by hand. To start, the company suggests taking a video course, going to a live workshop, or reading a guide to learn the basics of the app. Unlike some competitors, YNAB helps you plan your budget ahead of time instead of just keeping track of what you've already spent.
After you sign up, you make your first budget and decide what each dollar will be used for, like rent or your car payment. The goal is to get at least one month ahead, so you spend money you earned 30 days ago. The company has a lot of learning tools and customer service to help you stay on track.
Privacy and security are the most important things to YNAB. Your information is kept safe by the company's use of bank-level encryption for all data, best practices for password security, audits by third parties, and other measures.
YNAB Pros:
Complete budget makeover
Free trial for 34 days
Strong customer service and a full education for students
YNAB's cons:
It costs $98.99 a year
More time-intensive to learn
Recent problems syncing
Why YNAB for Budgeting?
You Need a Budget (YNAB) is the best because its budgeting philosophy and reputation are well-known. YNAB says that most people who start budgeting for the first time save $600 in their first two months and more than $6,000 in their first year. Even though YNAB is the most expensive option on our list, you can try it for free for 34 days.
2. Zeta Budgeting
Zeta budgeting makes our list because its free budgeting app is good for all kinds of couples. The product also comes with a free joint bank account that can be used to keep track of spending and pay bills. The Joint Cards app and Zeta's Money Manager app are both free.
With the Zeta Money Manager app, you can sync your accounts or add information by hand to get a shared view of your money. The app can be used to make budgets, keep track of spending, set shared goals, and handle bills. Some of the best features are the controls for sharing, personal and shared budgets, bill reminders, and more. Zeta helps you stay focused on your goals and see how your money moves move you closer to those goals. Zeta's Money Date Mag is an online magazine about love and money in the modern world. It has articles that can help you learn more about money.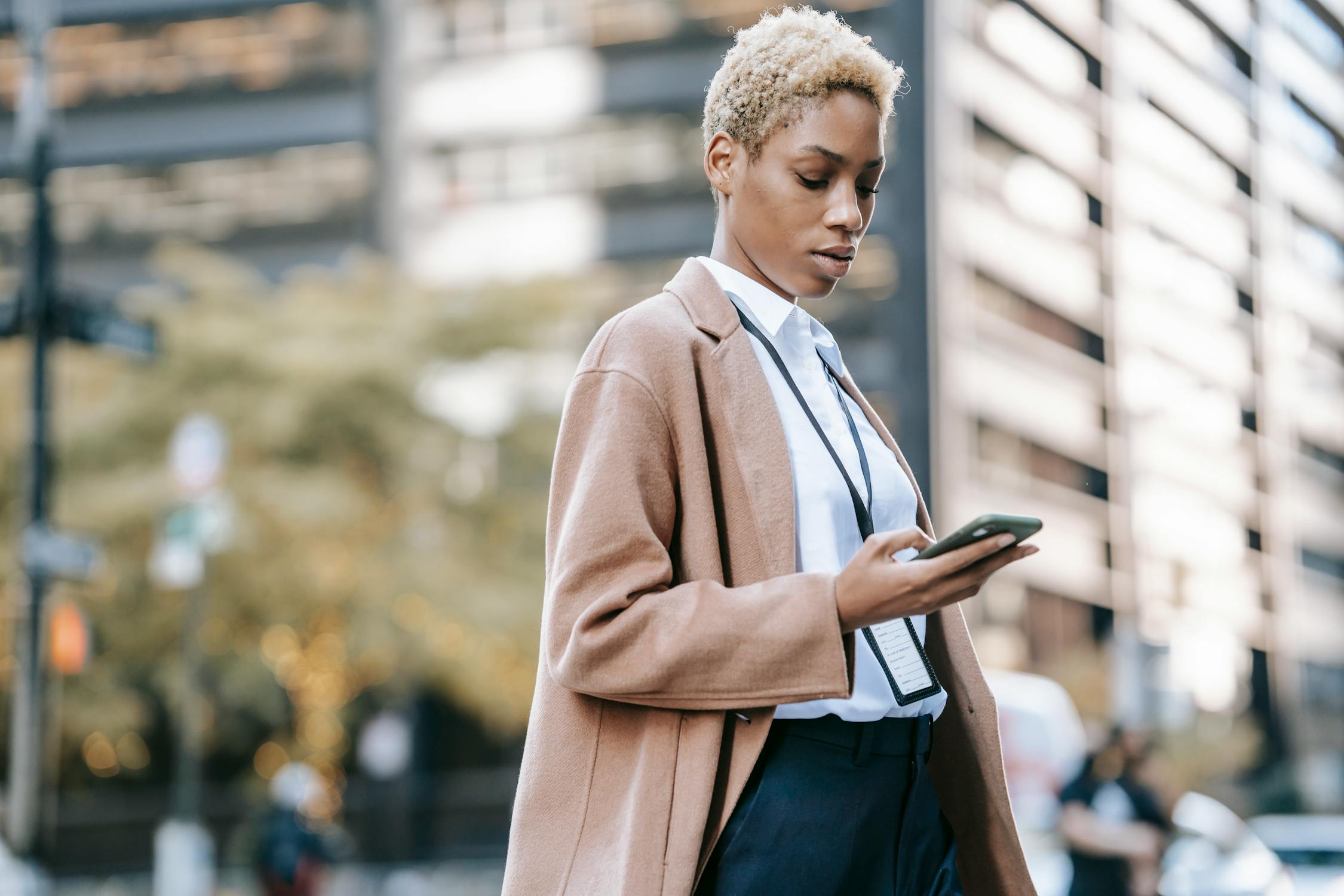 Through LendingClub Bank, the Zeta Joint Cards give you access to a bank account that is insured by the FDIC. There are no monthly fees or minimums, and the APY is 0.10%.1 The account has special features like being able to pay bills and transfer money as much as you want. The company uses security that is as good as a bank to keep your information safe. Your financial logins aren't saved, and the company uses two-factor authentication and encrypted databases to keep your information safe.
Why Zeta for budgeting?
Zeta is one of the few free budgeting apps made just for couples, whether they share money or not. The app is for all kinds of couples, whether they live together, are engaged, married, or just had a baby. You can link your accounts so you can see your net worth, keep track of your spending, and pay your bills all at once.
You can also sign up for a joint no-fee bank account and cards with features like digital checks, access to the Allpoint ATM network, contactless payments, and bill pay. There are no account fees and you can use the Allpoint ATM network. Because of all of these improvements, Zeta is our pick as the best for couples.
3. Personal Capital Budgeting app
Personal Capital is the best app for building wealth, according to our list. You can sync your accounts with the product's dashboards to get a full picture of your finances. The company's main app is free, and if you have less than $1 million in your account, you can add investment management services for 0.89% of your money.
You can't manually add budgeting transactions to Personal Capital, but you can manually add investments without syncing those accounts. With Personal Capital's budgeting tools, you can see how much money you make and how much you spend every month. You can't set specific goals, but you can add a budget, compare it to budgets from previous months, and see where your money is going.
Even though the company's budgeting tools aren't as good as those of other companies, Personal Capital has better tools for investing. You can see how your net worth has changed over time on the dashboard, and the Fee Analyzer gives you a closer look at your portfolio fees.
You can also save for college with the Education Planner tool or plan for your retirement with the Retirement Planner tool. Daily Capital, the blog for Personal Capital, talks about a wide range of topics related to financial planning.
Your data is kept safe by Personal Capital's encryption, protection against fraud, and strong authentication. No one can see your login information, and the company's partnership with Yodlee, a company that has been in the financial technology business for a long time, adds another layer of security.
Why Personal Capital for budgeting?
The company gets a high score because it has the best free tools for building wealth. You can connect all of your financial accounts to one place so you can keep track of your net worth, plan for the future with the Retirement Planner, and check your portfolio fees with the Fee Analyzer.
4. Simplifi by Quicken
Simplifi by Quicken is the best app for tracking cash flow because it is so good at it. It's the best way to keep track of how much money you have to spend between paychecks. The app has a free trial period of 30 days, after which it costs $3.99 per month (billed annually at $47.99) or $5.99 per month if you don't pay up front.
To get started, you need to connect your bank accounts. Once you've done that, you'll have a full picture of your finances. The app automatically sorts your spending into categories, keeps track of recurring bills and subscriptions, and looks ahead to upcoming costs.
One of the best things about the app is that you can make custom watchlists that let you limit spending by category or payee. Also, the custom spending plan keeps track of your cash flow so you never spend more than you earn. You can get tips from Simplifi by Quicken while you're using the app, and there's also a blog with lots of useful information.
Quicken, the company that makes the app, puts security and privacy at the top of its list of priorities. Since 1984, people have trusted Quicken with their sensitive financial information, and the company is still coming up with new ways to keep that information safe. The app uses 256-bit encryption to send banking information so that it stays private.
5. Mint Budgeting
The best-known free budgeting app on the market is from Mint. It's a great choice for anyone who wants to change the way they spend their money. The app is free, but you might see ads for financial products that are a good fit for you.
You can sync your accounts in the app or add transactions by hand. Mint lets you keep track of your daily spending and see all your accounts in one place. The app automatically sorts your spending so you can see at a glance how much you've spent in each category.
Mint can also keep track of your monthly bills and remind you to pay them on time to avoid late fees.
The app also lets you keep track of your investments and check the fees for your portfolio. Mint has a few tools for learning, such as a home affordability calculator and a loan repayment calculator, as well as a blog with different posts about personal finance.
Your data is safe on Mint because of features like security scanning with Verisign, multi-factor authentication, and mobile access with touch ID. Your login information is kept in a separate database that has several layers of hardware and software encryption to keep it safe.
The Bottom Line on the Best Budgeting App
If you're serious about budgeting apps, YNAB is a great choice because it has a detailed budgeting strategy, great support, and useful features. But if you want a free alternative, the competitor Mint is a good choice. Here's a look at the best budgeting apps and what they do best.
Frequently Asked Questions
What Are Budgeting Apps?
A budgeting app is a piece of software that you can use on your computer, tablet, or phone to keep track of your income, savings, debt payments, and investments. Most budgeting apps connect to your bank accounts so you can see how your money is changing in real time. These apps may also organize spending history into categories to find trends, making users aware of their habits over time and helping them meet their budget goals.
What Is the Best Budgeting App?
If you really want to change your budget, the You Need A Budget (YNAB) app is a good choice. It gives you a unique, proactive way to budget and can help you plan your expenses up to a month ahead of time. It also has many tools and resources for learning and a private, safe system.
Is There a Free Budgeting App?
Mint is a popular free app for budgeting, and if you don't want to pay for a subscription, it's a good choice. The app is easy to use and lets you link your accounts so you can keep track of how much you spend and save every day. But because the app is free, you will see ads that are about money. Some budgeting apps might let you try them out for free before you have to pay for a subscription.