Best budgeting app in Nigeria? In your life today, you really need to start by setting a budget for your days to day activities if you don't want to go broke all of a sudden. You can't say enough about how important it is to have a budget.
Every day, thousands of people have money problems that make it hard for them to save even a small amount of their income. This is why tech companies have made budgeting apps that make it easy to save money and keep track of how much you spend while you're on the go.
Technology makes it easier to get things done in our busy lives and quickly changing world. This saves time, energy, and other resources. Personal budgeting should be something we do every day and almost as a habit, but not many people pay attention to this.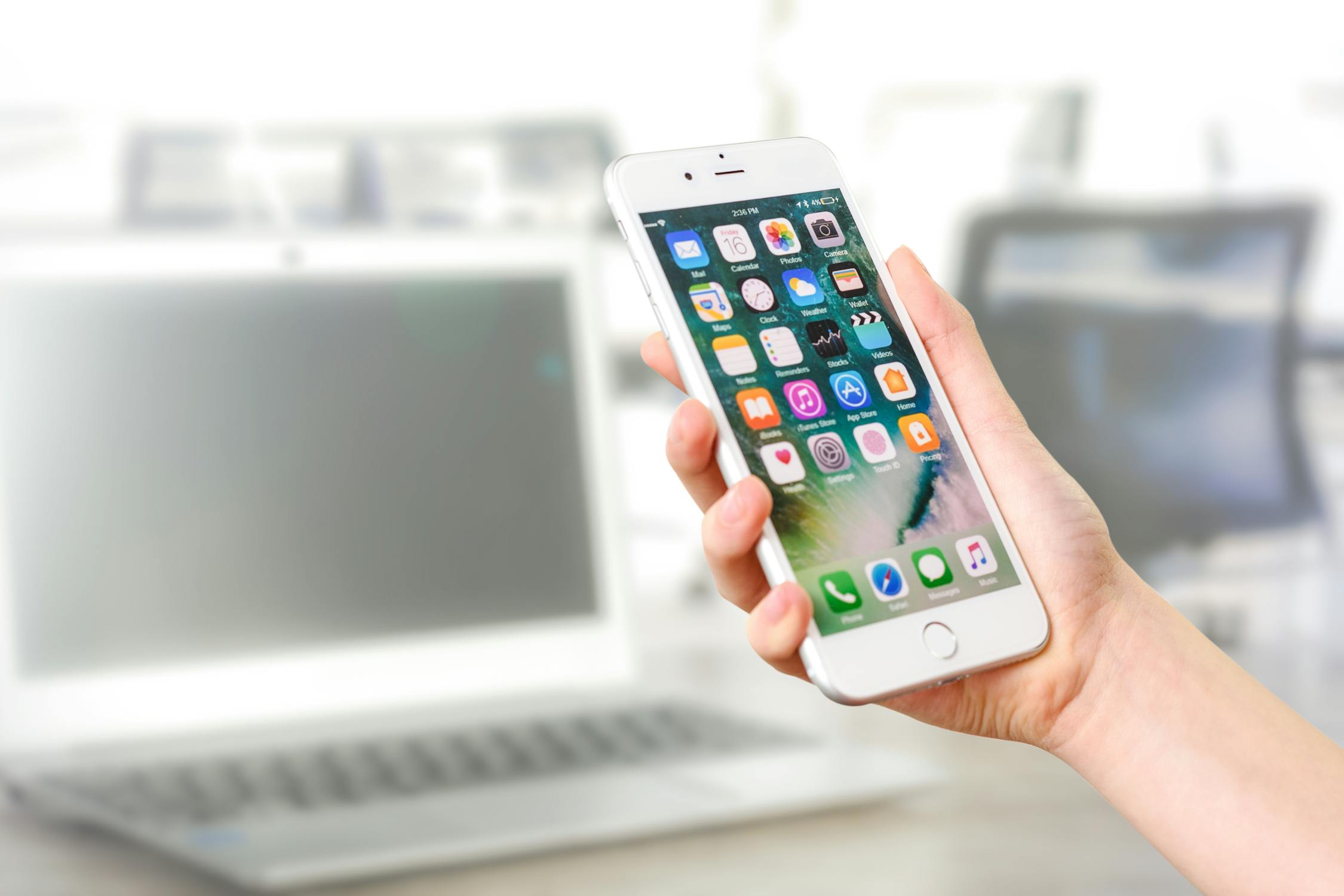 Through the development of mobile apps, the tech world has listened and given us ways to handle our money in a simple and easy way.
When you know how much money you have and where it's going, life is good. These apps make it easy to keep track of your money without much effort.
Why do you need budgeting apps?
There are a lot of ways that budgeting apps can help you with your money.
They help you work out what your long-term goals are and how to get there.
They help you see how you're doing and make sure you don't spend money you don't have.
They help you get ready in case something goes wrong.
They help you figure out how you spend your money. You might realize that you're spending money on things you don't really need.
Here are some free apps that can help you manage your money and keep track of how much you spend.
1. Intuit Mint Budgeting
Intuit Mint, which is also called Mint, is the app that helps you keep track of all your money. From balances and budgets to financial goals, you can find everything you need to know about your money on the platform.
Mint gives you a more complete picture of your financial health by putting everything together: account balances, monthly expenses, spending, your free credit score, your net worth, and more. You can easily link your money, credit cards, loans, investments, and other things to the app. You can buy Intuit Mint at the Apple store.
Mint Features
Mint can help you keep track of your purchases, budgets, bills, and subscriptions.
Mint helps you reach your goals by giving you personalized insights, letting you make your own budgets, keeping track of what you spend, and keeping an eye on your subscriptions.
You can easily keep track of your monthly bills, set goals, and develop better money-management skills.
The app warns you when you're about to spend more than you planned. It also lets you know when the price of a subscription goes up and finds old ones you don't use.
2. Inflow finance Budgeting
Inflow is a personal finance management app that lets you link all of your bank accounts in one place, track your spending by category, and make budgets to help you stay on top of your finances. Inflow can be downloaded from the Apple App Store, Google Play, and the web.
Inflow finance Features
Smart Budget: Use Inflow to make spending plans so you can see where your money is going.
Intelligent Categorization: Machine Learning models automatically sort your transactions into expense categories, such as Transportation, Airtime and Data, Food and Entertainment, and many more, so you don't have to do any work.
Create your own expense categories: Do you want to know exactly how much you spend each month on car repairs? Or you want to make a budget for your subscriptions? You can make your own expense categories with Inflow.
Insights to help you control your spending: Inflow tells you when you're spending too much and going over your budget.
3. Sparkle Budgeting
Sparkle is a digital ecosystem that helps Nigerians all over the world with their finances, lifestyles, and businesses. Sparkle is what most people would call a digital bank. It has been given a license by the Central Bank of Nigeria (CBN).
Sparkle Features
Take care of your cash: You can see how much you spend daily, weekly, and monthly through a simple display that breaks down payments by category, such as transportation, utilities, and food. This is all done in the app.
Save up for important things. You can save for different goals at the same time with Sparkle Stash. You can save up for a specific amount or leave your savings account open.
You can also save a certain percentage of your account balance every day, week, or month. To do this, you decide what percentage of your account balance will go into your savings.
4. PiggyVest Budgeting
PiggyVest is Nigeria's biggest place to save and invest money online. The platform helps more than 2 million people reach their financial goals by making it easy for them to save and invest.
Piggyvest uses the simple idea of a piggybank, which is also known as a "kolo" in the local language. It gives you the chance to use the "piggybank" feature to save money faster and reach your own savings goals.
There are also a number of other features that can be used for different things, such as "Target Savings," which helps you save for things like holidays, fees, and special events. "SafeLock," which keeps your money safe by locking it until you choose, helps you avoid spending money on things you don't need at the moment.
There is also the chance to invest in small amounts that you can afford, while still getting the same rate of return as a well-coordinated investment. Piggyvest checks each option and makes sure it is safe, and you can easily keep track of how your investments are doing. This app is based in Nigeria and works with all debit cards from Nigeria.
PiggyVest Features
With automatic savings, you can save for more than one goal and reach all of them.
You can save for many different things, like rent, a car, a vacation, or a new laptop.
Set up daily, weekly, or monthly savings to save automatically or on your own schedule. You can save as you go as well.
5. Expensify Budgeting
Expensify is a mobile and web-based app was made by the same company that is the best in the world at managing expenses. It was first made so that anyone could read and understand expense reports. It is software that lets people and businesses keep track of and report costs like gas, travel, etc. The software uses artificial intelligence to figure out the details of a transaction just by taking a picture of the receipt.
It will then automatically put the expense into a category and save it. Users can also download these reports based on what they have done. People and businesses can pay for the product in two ways: with an annual subscription or a pay-per-use charge.
One of the good things about this app is that it makes it easy to convert currencies for travel abroad. It works with both Android and iOS phones and tablets.
6. PocketGuard Budgeting
PocketGuard is a budgeting app to help you with your personal finances. It gives you a clearer picture of your budget. It helps you keep track of your bills, subscriptions, and extra money. Some personal finance apps try to give you tools to help you control how much you save and how much you spend.
PocketGuard, on the other hand, just shows you how much money you have available for daily spending. The software is made to help you keep track of your daily spending after you've paid your regular bills and subscriptions.
The app connects to your financial accounts when you sign up and helps you keep track of your account portfolio. When you use it to pay for services, you can stay ahead of the game and get better deals. With AutoSave, your savings can grow on their own until you reach the amount you want.
People Also Check this Article on Budgeting Apps in 2023
Why apps for budgeting are useful?
Budgeting apps are an important part of managing your money. They help you improve your spending habits by giving you personalized goals and information about how you spend your money.